WHY ENGAGE A TOASTMASTER?
A TOASTMASTER AND MASTER OF CEREMONIES PROVIDES THE MANAGEMENT SKILLS, TACT, AND EXPERTISE TO ENSURE THE SUCCESS OF ANY FUNCTION, BE IT A WEDDING OR OTHER FAMILY CELEBRATION, CIVIC OR CORPORATE EVENT, OR CHARITY AND FUND-RAISING EVENT.
After several months of planning and preparation, this is the day when you want everything to be just right.
A Toastmaster will liaise with the Function/Banqueting Manager, the photographer, other suppliers, (and his watch!) throughout the day.
A Toastmaster / Master of Ceremonies will consult with you on every aspect of your function, advising on procedure, timing and protocol.
He will take your agreed plan and make it work on the day; he will ensure that everything runs smoothly and on time, and that announcements and introductions are made using the appropriate etiquette and protocol.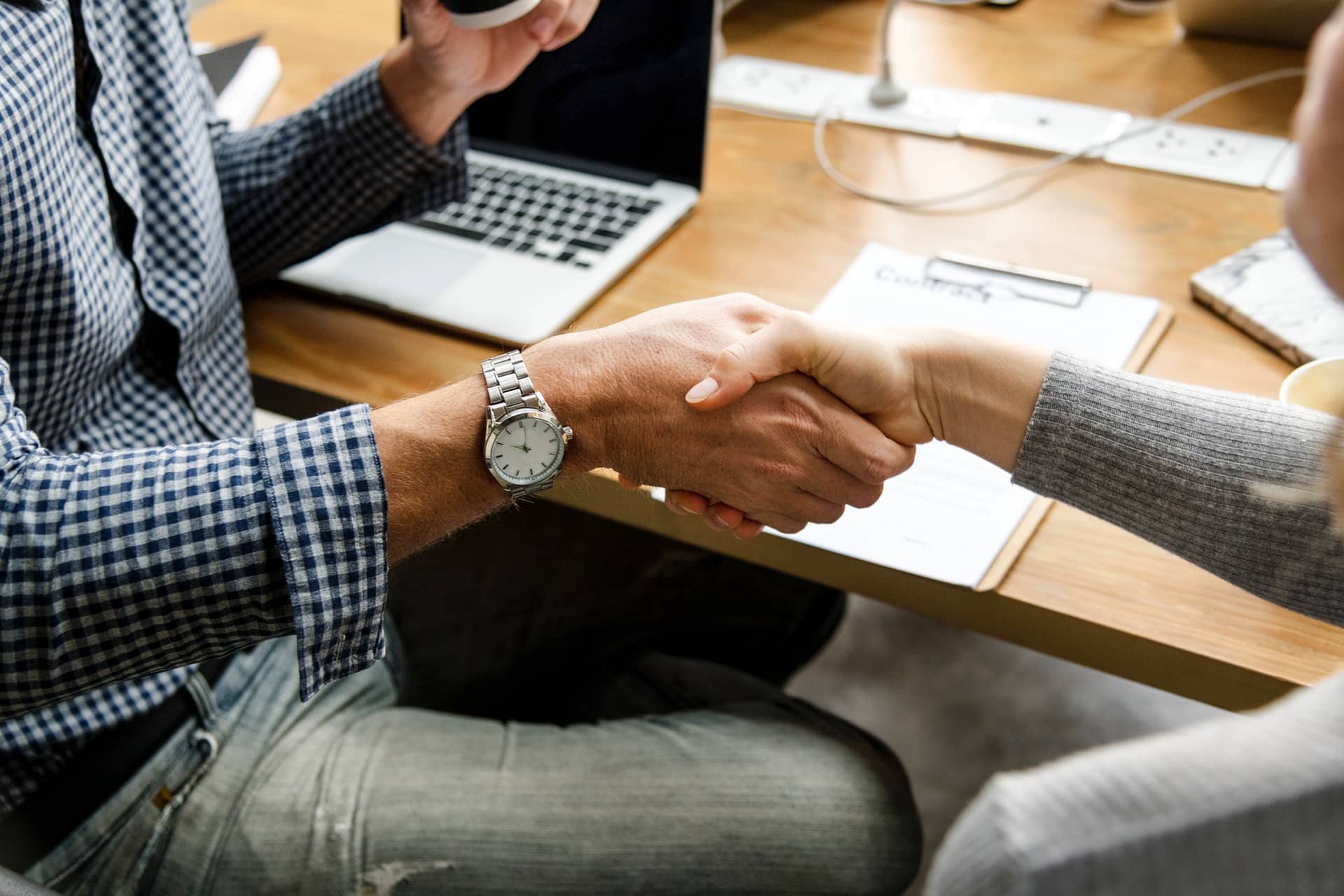 It is very tempting to cut costs and ask a member of your family or a friend to act as your Toastmaster. 
For a relatively small percentage of the overall cost of an occasion a Professional Toastmaster brings assurity, gravitas, and confidence, and a safe pair of hands delivering real value for money.
A Toastmaster relieves you of the stress of managing the day;  you can relax safe in the knowledge that your event is in the safe hands of a professional, leaving you free to relax and enjoy the occasion alongside your guests.
Toastmaster for - Wedding - Corporate - Charity - Masonic - Civic - Family