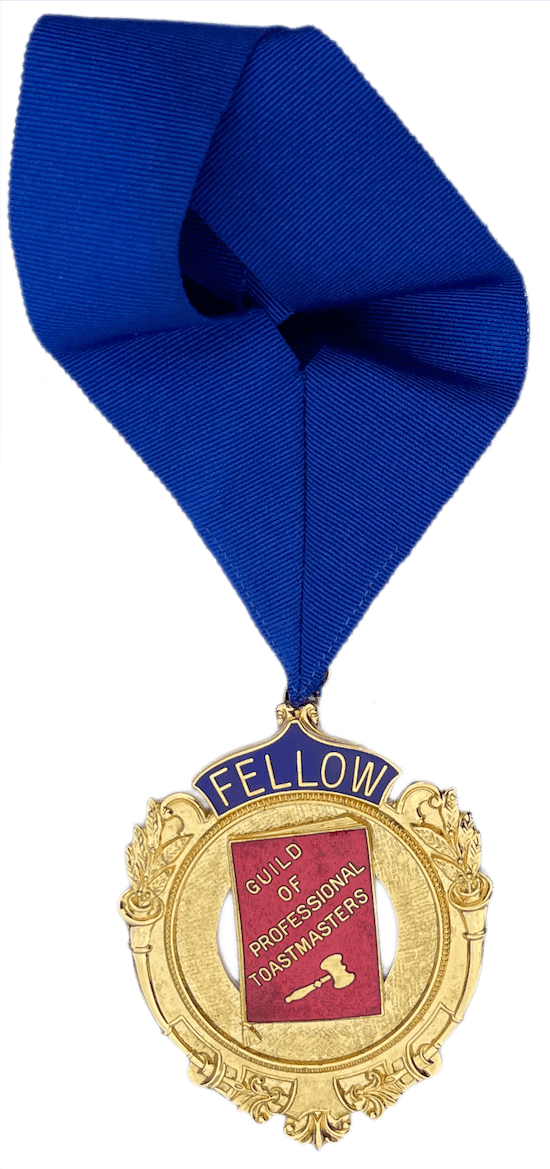 I am a Fellow of the of the Guild of Professional Toastmasters. I was formally trained at the Professional Toastmasters' Academy, known for its much-coveted reputation for attention to detail. As a Fellow of the Guild these standards are diligently maintained to meticulous detail and efficiency, but always with courtesy and understanding towards guests and officials taking part.
After retiring from a long career in IT corporate sales management, I have turned his skills and experience in organisation, leadership and customer service, to use as a Toastmaster. 
I support all types of occasion, including understanding cultural differences for different occasions.
Wedding – Corporate – Charity – Masonic – Civic – Family
I can give advice and guidance on etiquette and procedure when hosting distinguished guests, and guests of honour across a wide range of functions.
As a professional Toastmaster, I provide a flexible service, to de-stress your function – I hold your hands throughout the day so you don't have to think about a thing other than to enjoy the occasion.
By engaging me you can be sure that the person with you  on that very important day is fully trained and qualified and more than capable of smoothing the way through the stages of your special occasion.