Whether you are holding a standard British wedding, civil ceremony, same gender marriage, or a cultural/religious wedding, I will support you in planning your perfect day, I can assist with suggestions for your wedding breakfast and I'll ensure a seamless transition from the traditional formalities to the evening celebration that meets your requirements.
Having a toastmaster will not only add sparkle to your wedding day, it will allow you to fully relax and enjoy your occasion in the company of your family and friends, safe in the knowledge you have a professional overseeing everything.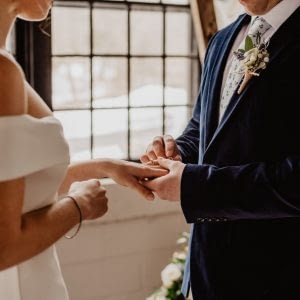 There are many traditions associated with wedding celebrations of different cultures, be it English, Jewish or Asian or other cultures, and I will be pleased to discuss your requirements with you.

I will ensure your entire reception runs smoothly and the way that you have planned it.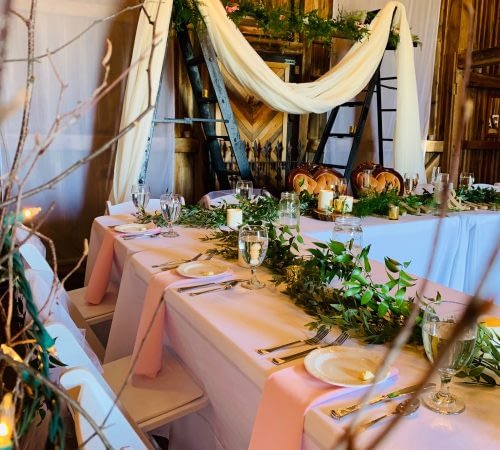 Every wedding is unique and individual, but typically I will
greet and welcome you and your guests;

take charge of presents and cards;

arrange your Receiving Line (if required);

call your guests in to dinner;

arrange your formal entry to the room;

liaise with those who are going to speak – and calm their nerves!;

introduce the speeches as formally or as informally as you wish;

lead your cake-cutting ceremony;

lead your bouquet-throwing/garter-throwing/Bridal Favours distribution;

lead you from the room after the meal;

ensure the room is ready for your evening dances;

announce the first dance (if required);
– indeed anything which makes your day perfect!
As your Toastmaster, my role is to make sure that everything – from the table settings, to the flowers, to the cake – has been set up exactly as you want it.  I will liaise with the venue manager, the entertainer, the photographer & videographer to ensure that everything is ready for your arrival.
I'll introduce the speeches, announce the toasts and  supervise the formal cutting of the cake, before announcing the first dance