I will ensure the President, his Lady and Guests are looked after and the event proceeds smoothly and efficiently but with courtesy and understanding for all those involved, to ensure that everyone present has an enjoyable and memorable event.  As Mason myself I very accustomed to masonic events and etiquette.
I will guide you through the evening and take the weight off the shoulders of the President, his Lady and the Festival Secretary and maintain the required timing and order of events all the way through to Auld Lang Syne and the send-off for the President and his Lady.
I can, suggest appropriate takings of wine, sing the Ladies Song and I will assist with announcing the raffle etc.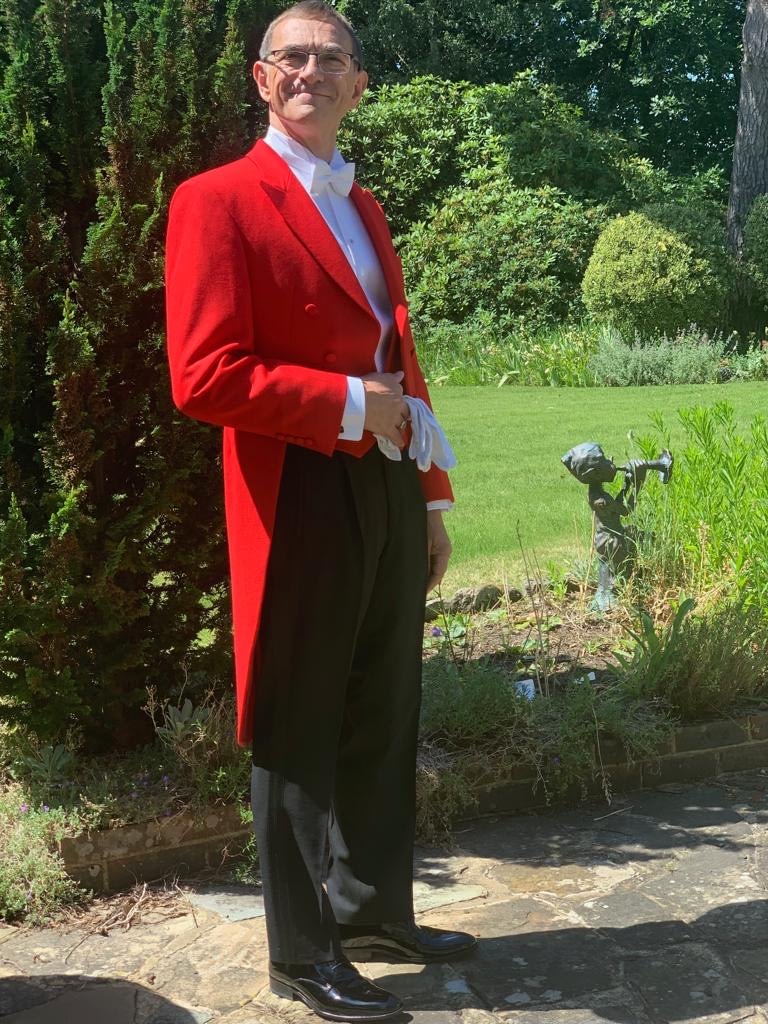 Toastmaster for - Wedding - Corporate - Charity - Masonic - Civic - Family